【21RV News】During September 7th to 10th, 2017, the 15th China (Beijing) International RV & Camping Exhibition and The 8th China International RV & Camping Rally themed with "Discover RV World", which were jointly hosted by RV Committee of China Association of Automobile Manufacturers, 21RV and RV World, and undertaken by Beijing Camper RV Exhibition Co., Ltd, were successfully concluded in RV World - Beijing RV Expo Center.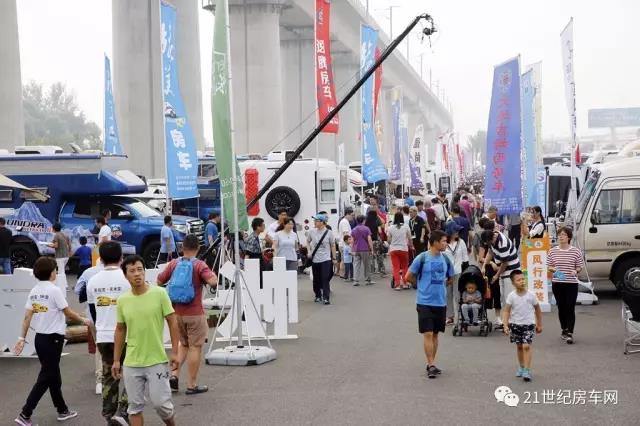 Sales of 485 million RMB
Compared to RV & Camping Exhibition last September, the 15th Exhibition has broken another record of autumn exhibitions, with total exhibition area of over 60,000 square meters and total sales revenue and bills worthy of 485 million RMB, a remarkable 27.6% increase compared to last September. Over 60 new RV models were launched on the Exhibition.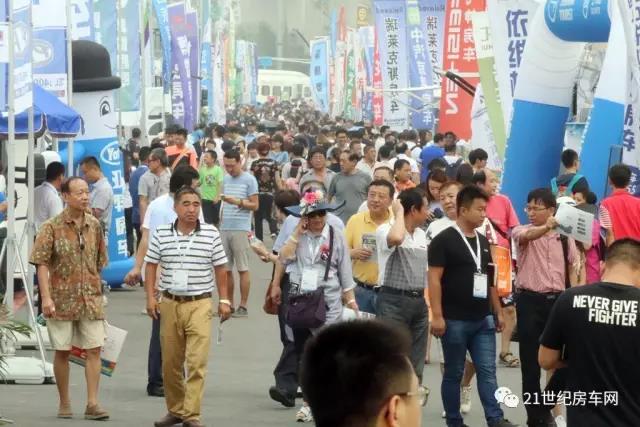 61920 person-time Visitors
Along with the growing passion and need for RV & camping travel as well as outdoor leisure activities, Beijing RV & Camping Exhibition, which gathers world well-known RV products, has attracted a huge number of industry experts, fans and visitors from home and abroad. According to incomplete statistics, the 4-day exhibition has attracted 61920 person-time visitors till the conclusion, which has 13% year-on-year increase and proves to be a hit beyond our expectation.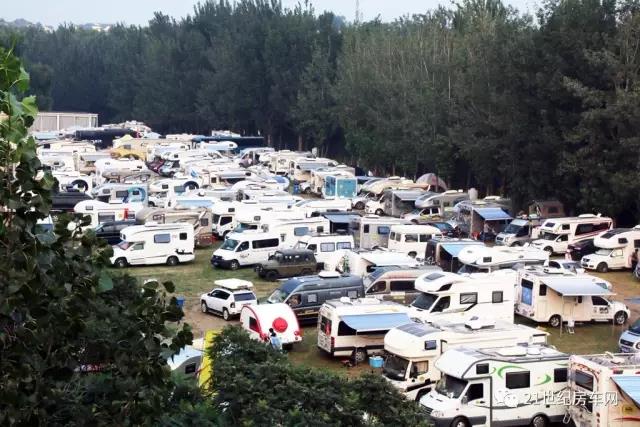 Took 500 RVs to Attend the Camping
In the initial period of preparing the 15th Exhibition, the organizing committee has upgraded construction of camping site infrastructure. The upgrade of quality and service has attracted camping fans from all over China, including Beijing, Tianjin, Hebei, Henan, Heilongjiang, Liaoning, Shanxi, Shandong, Shaanxi, Guangdong and Sichuan. Around 4000 campers took over 500 RVs to attend the camping.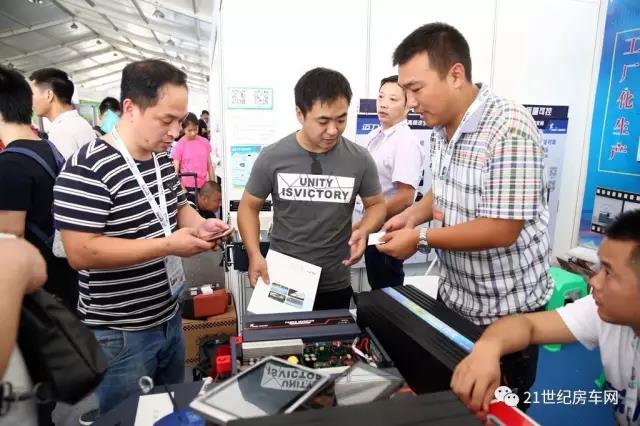 The 15th Anniversary Marks Another Beginning with Domestic and Overseas RV Enterprises
The 15th China (Beijing) International RV & Camping Exhibition coincides with the 15th anniversary of 21RV. With a brand-new theme "Go Hand-in-hand for 15 Years, Create the Future in A Win-win Situation", RV enterprises has broken the record of exhibitor brands and launched their new RV models along with such rising stars as Jinghang RV and Brainware to build the feast of RV industry.
Yate RV, the domestic RV modification tycoon, remains to be the superstar of this Exhibition. Its giant 420-square-meter booth becomes the center of attention. Yate has displayed dozens of heavy RVs from imported New Daily Luxury Series, Fragrance Charm Series and YATE-Plasy Series.
As one of the top domestic brands, LiveZone RV has launched their brand-new Sailawei B Model, Sailawei C Model and LiveZone C7-B Model, which have attracted attention from visitors. All models were sold out on the second day. Another star RV company Yutong KlenRV has brought dozens of RV models such as Benz Double-extended RV, imported IVECO RV, Datong B Model RV and trailer Model. Sales of remarkable 11 RVs on the first day marks its "first kill" on the Exhibition.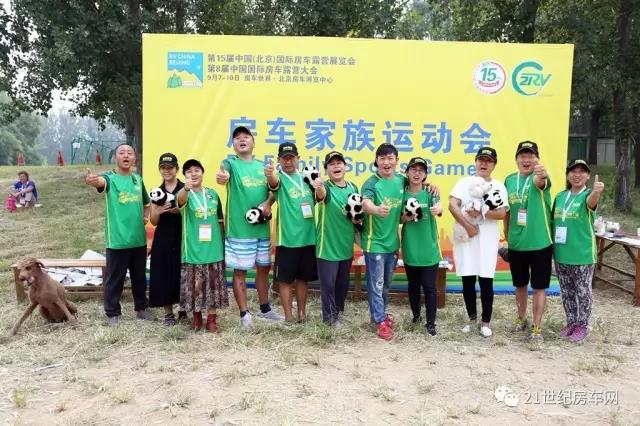 Splendid Concurrent Activities for the 8th RV & Camping Rally
China's RV Camping market is changing with each passing day. In order to effectively satisfy needs of industry development, the Organizer of has have launched "Practical, Innovative and Win-win — China Int'l RV & Camping Industry Development Summit Forum 2017, 2016-2017 Annual China RV & Camping Industry Leaders Awarding Ceremony, Press Conference of Chengdu Int'l RV Camping & Outdoor Tourism Exhibition、The 8th China Int'l RV & Camping Rally (Chengdu) as well as RV Chassis Technology Seminar.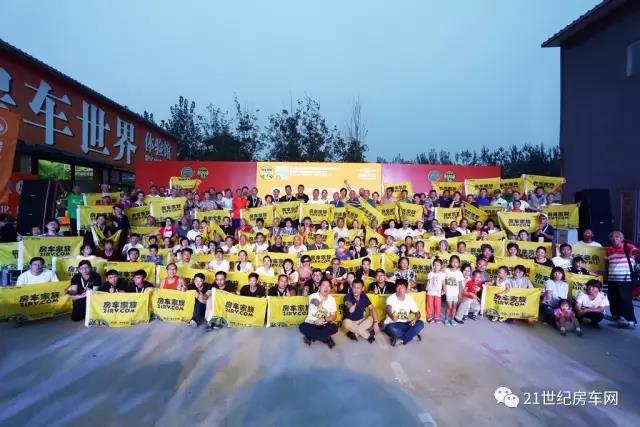 The industry development shall be led by professional experts. In order to serve fans of RV Family and communicate RV & Camping culture, the Organizer has specifically launched RV Family "Eurasia Trip" Exchange Conference, "How to Buy a Suitable RV" Speech from WANG Xudong, Seminar "Use and Maintenance of Domestic and Imported RVs", Seminar "How to Plan a Perfect Trip", RV Family of Appreciation Banquet, RV Family Sports Meeting and RV Family Music Festival.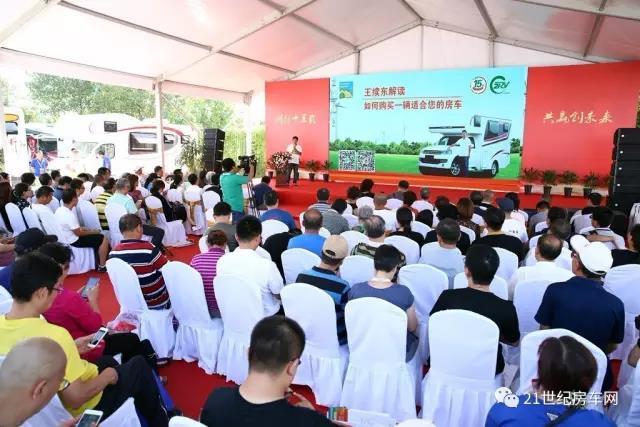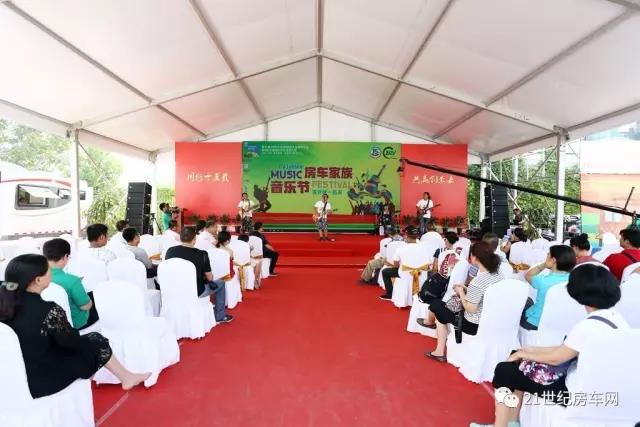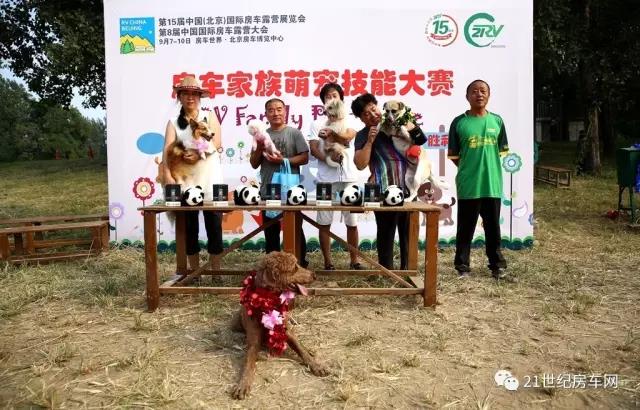 Exhibitors Speak Highly of the Exhibition
During the Exhibition, domestic and foreign exhibitors spoke highly of the 15th Exhibition, who said that this Exhibition had a more reasonable arrangement of process, supporting services, product categories and venue layout, resulting in much better effects than expectation and more visitors and buyers. It plays an active role in promoting the development and upgrade of RV industry.
Many exhibitors have attended the Exhibition since its first year and witnessed the development of China RV industry. They have declared their willingness for a long-term cooperation with Beijing RV & Camping Exhibition, and reserved seats for the upcoming Chengdu International RV Camping & Outdoor Tourism Exhibition in October.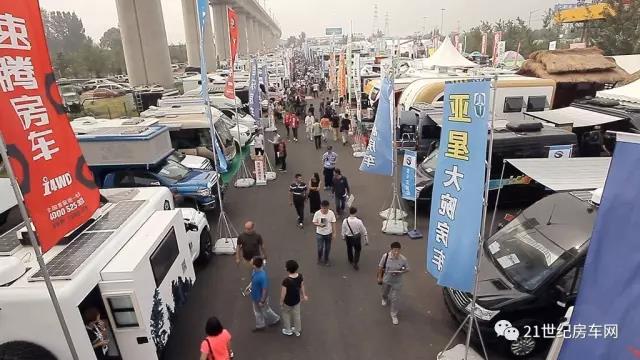 Live Coverage from over 400 Media
This 4-day Exhibition has attracted attention from domestic and overseas media. Auto Sina, Auto Sohu, Auto.163.com, Auto Tencent, yiche.com, Ifeng.com, XCAR, 58che.com, cheshi.com, PCauto, souche8, chexun.com, 8264.com, lvye.com, xinhuanet.com, china.com, CRI online, bjnews.com, China Daily, Beijing Evening, Beijing Morning, China Radio International, CCTV News, BTV Signal Lights, BTV I Love My Car, BTV Urban Peak, The Travel Channel, iqiyi.com, auto.youku and MOTORHOMECHINA from Germany has provided real-time coverage of the Exhibition. Over 400 media have reported the Exhibition.
The 15th China (Beijing) International RV & Camping Exhibition has brought wonderful results for exhibitors and led consumers into their dream RV camping life. During March 22nd – 25th, 2018, the 2018 China (Beijing) International Outdoor Camping Exhibition will be waiting for you.